Contact us now
If need help!
+91 8866 3456 89 +91 7012 7129 76
or go to contact form:
Let's start now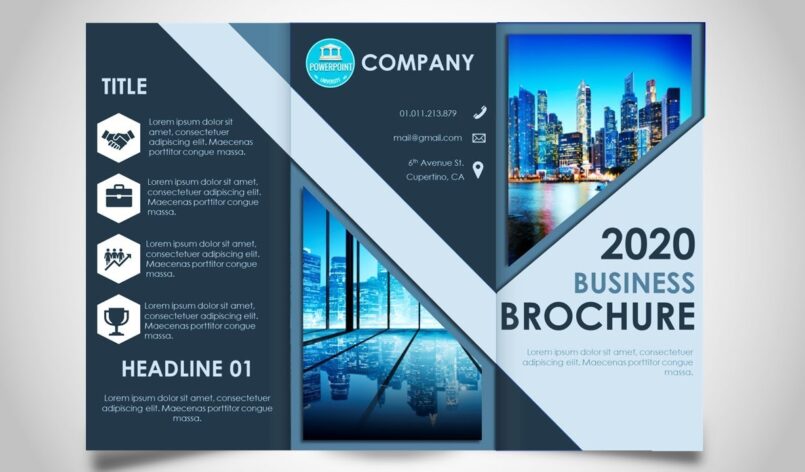 Make Your Corporate Brochure Outstanding
Get the best Brochure Design Company in Ahmedabad, India?
Looking for a Brochure Design Company in Ahmedabad, Gujarat? Look no more. LVF DIGITAL have the best brochure designers in Gujarat. With years of experience and a team that is motivated by pure passion & creativity, we stand top. We specialize in graphic design for catalogs, brochures, and print marketing.
A good brochure design needs creativity at its core to make it more interesting. In addition to that, we need skillful masters to design it. With our intelligent design team, we are proud to say that LVF DIGITAL are one of the best brochures designing services in Ahmedabad, Gujarat.
The idea of a good brochure is to clearly communicate with the customers. Moreover, you have to create a good impression. It should also include a great sales strategy to convert the audience to customers. You might also want the audience to make an action from the brochure. That can be a call or to visit your website. Thus, a brochure can act as a gateway to a great customer relationship. We help you create such brochures that can attract more customers and improve sales or whatever your end goal might be. So, why wait? Get our expert brochure designers in Ahmedabad to help you. Call us today!
We have designers who can create logos, posters, brochures, business templates, and other design collaterals for your business. Contact our team today
LVF DIGITAL has the best designers in town. We help you to make sure that you have the perfect designs that match your company's core values. We also make sure that our designs are crisp and clear. All our designs are of premium quality and under budget. So, you don't have to worry about how professional and standardized they are. We also specialize in designing catalogs, prints, and other design collaterals. Our expert team of copywriters and designers makes sure that the brochures speak your message clearly. We are skilled in amazing branding, creativity, design, and message. Contact our team today to get your brochure done!
1. What should be included in a company brochure?
A good structure along with an effective copy and design is an integral part of the brochure.
2. Are Brochure Designing Service In Ahmedabad, Gujarat good?
LVF DIGITAL provide the best brochure designing service in Ahmedabad, Gujarat without any compromise.
3. Will the designs be customized according to our requirements?
All the designs can be customized according to the client's requirements and feedbacks.