Contact us now
If need help!
+91 8866 3456 89 +91 7012 7129 76
or go to contact form:
Let's start now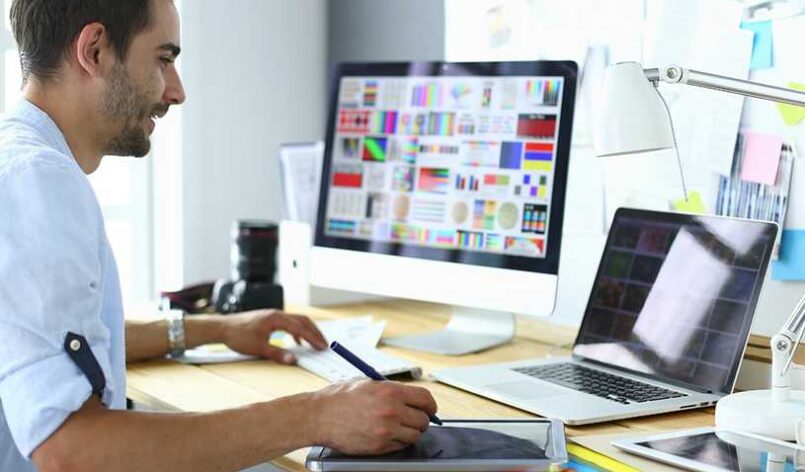 Get the best Cover Page Designing Company
Looking for a Cover Page Design Service in Ahmedabad, Gujarat?
We are one of the best cover pages designing service agency in Ahmedabad, Gujarat. We are specialized in providing high-quality and unique cover designs that match your requirements. We are quite affordable and our designs are outstanding. We have purely a customer-centric approach when it comes to designing. This is why we are able to match any of your requirements.
Even though it is said that 'You should not judge a book by its cover' most people tend to do it. As a business you should be concerned about this if that person is your customer. A beautifully designed cover page can attract your potential customers or readers if that's a book, a social media page or just a report. Mostly, it is hard to capture the essence of your story into a single page of content.  This is why we carefully design them that align with your story. Our team of designers, creative writers, and branding strategists have years of experience in creating aesthetically pleasing cover designs. We will step into your shoes and imagine what you want to visualize. Whether be it an abstract theme or a clear-cut idea that needs to speak to the audience we can do it all. So, let us help you do just that. Contact us today!
We have designers who can create logos, posters, brochures, business templates, and other design collaterals for your business. Contact our team today
We acknowledge that creating a cover design is certainly an art that needs a good artist to build it. At LVF DIGITAL, we have a team of designing experts who can capture your idea and turn it into beautiful designs. Whether be it a social media cover, a book cover, a template for your project report, or any other cover design. We build it all. We have also a content writing team who will engage with the designers to convey it in words and illustrations too. So, let us handle your cover design to make it amazing. Get in touch with our design team today to grant your wish.
1. What all does cover design include?
We design cover designs of all kinds. From social media covers to book covers we do it all.
2. Why should we invest in a cover design company in Ahmedabad, Gujarat?
We have a team of professional designers who can design with passion and creativity. No money will go to waste. That's a promise.
3. What is the need for a cover design?
A cover design is the first thing that anyone uses to judge your story. So, it has to be made awesome, right?