Contact us now
If need help!
+91 8866 3456 89 +91 7012 7129 76
or go to contact form:
Let's start now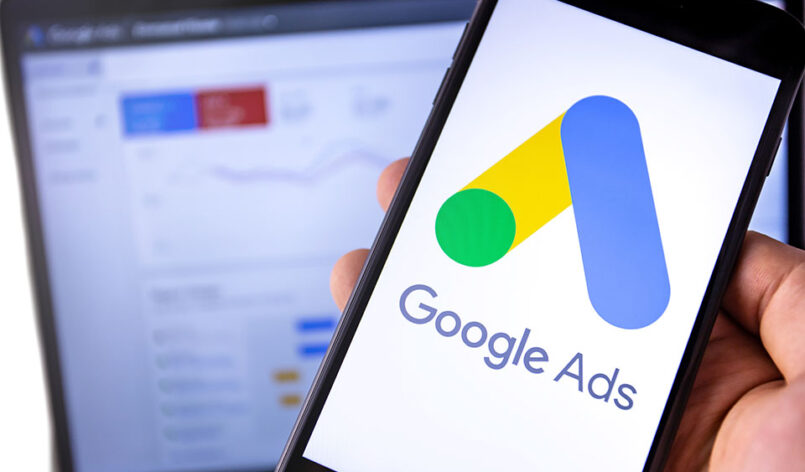 Want to Advertise on Google at the best bids?
Advertise with The Best Google Ads Management Services in Ahmedabad, Gujarat
Google Ads or Adwords is one of the most popular advertising platforms and offers a variety of options. With the help of the online marketing team at LVF, you can place Google Ads at the lowest costs and get maximum benefits. From display campaigns to create awareness to remarketing campaigns to attract users who have shown interest in your brand, Google Ads are one of the best places to advertise online.
We use various tools like Keyword Planner, Google Search Console, and Google Analytics to create monitor performance, and optimize various Ad campaigns. Whatever your business goal is, Google Ads can give you faster growth and help you achieve it if a good Adwords management team is there to assist you. Our team researches to find out the right keywords to bid for, use smart bidding to focus on your specific goals, and optimize Ad campaigns based on the performance to get the best results.
LVF Digital has helped many businesses to thrive online with our exceptional marketing strategies and execution. Our digital marketing team helps your business to grow and get ahead of your competition.
Around 40 percent of users click on Ads that are shown on SERP. This credibility is due to the fact that paying for Ads does not get you on the top. You should have a good quality score along with a good CPC. If your quality score is good, you only need to pay less. At LVF, we optimize Ad campaigns, Ad copies, extensions, and landing pages to get a good quality score and get a lower bid and maximum conversions.
1. How can I advertise on Google at a low cost?
Google focuses on the quality of Ad   Campaigns along with the cost per click or impression that you are ready to pay for it and ranks the Ads that bid on the same keywords accordingly.
2. What is remarketing and why should I do it?
Remarketing or retargeting is used to convert users who have shown interest in your services and products. Google Ads can be used to place display Ads or App Ads to remarket to the audience. You can give them special discounts or sales offers to attract and convert them.
3. Can Google Ads help to boost sales of a local business in Ahmedabad?
Of course. LVF is one of the top Adwords management companies in Ahmedabad, Gujarat, and has helped many small businesses owners to run Ad campaigns to target local and global audiences. You can decide to choose who you want to target and we will create an AdWords strategy for you.