Contact us now
If need help!
+91 8866 3456 89 +91 7012 7129 76
or go to contact form:
Let's start now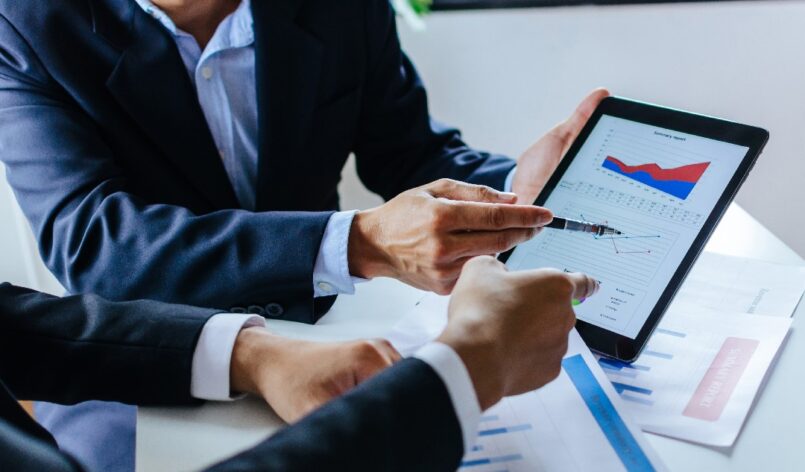 Let us do the Technical SEO right
The best technical SEO services in Ahmedabad, Gujarat
LVF DIGITAL is one of the best SEO service companies in Ahmedabad, Gujarat. We provide services that guarantee 100% customer satisfaction and results. We aim to give you the best SEO services in Gujarat, India and grow your business.
For that, we primarily check the website for any errors and eventually update and upgrade the overall page experience. Then we will look for any crawling errors and fix them. Apart from that, we will check for any broken inbound or outbound links to make sure that the backlinking and internal linking is done properly. We also look for any duplicate content and rectify it with our content writing team who are experts in it. In addition to that, we also look for redirection errors to make sure that your website is not getting any faulty redirects and the SEO juice flowing is intact.
Technical SEO just like other SEO strategies is as important as any other. This is why we make sure that all the checklists for technical SEO are met by your website with our expert SEO team.
Our team of SEO experts help your website to rank in the first position and thereby help your business to grow larger. Get in touch with us right now.
LVF Digital is a proven SEO agency that has marked its rank on the top with a customer-centric approach. We helped businesses to improve traffic and thereby sales through higher ranking.
LVF DIGITAL is one of the leading technical seo services in Ahmedabad, Gujarat. Our technical SEO team has years of experience and knowledge. This is why we can assure you the best technical SEO services in Gujarat, India without any doubt. We have happy customers all over the globe. We care about our customers and this is why we are able to provide better services to them. We will bring your website on top of search engines just as promised. So, why wait? Contact us now.
1. What is a technical SEO audit?
Technical SEO audit comprises checking the technical aspects of your website like crawl errors, page speed, redirection etc.
2. How much time will it take to do a technical SEO audit?
The entire process can take 30 to 60hrs depending on the size of the website. However, for small websites it will take much less.
3. Is technical SEO important?
Yes. Technical SEO is as important as any other SEO process because it improves the site's speed & performance.